Hi, everyone!
Do y'all remember when duck were the rage in home decor?
Ducks were everywhere...
source
on pillows...
...on wallpaper borders...
source
...and duck decoys.
So, I'm hoping, like so many decorating trends, that ducks will be back in style.
Why? you ask?
Because I pulled out my old duck prints, and hung them in the guest bath room.
They're vintage, but they do have gray and cream mats.
Gray and cream are "in"...right?
So, since...
source
...Duck Dynasty is one of the most popular programs on tv...at least in the South...
...Do you think ducks will soon be seen again in home decor?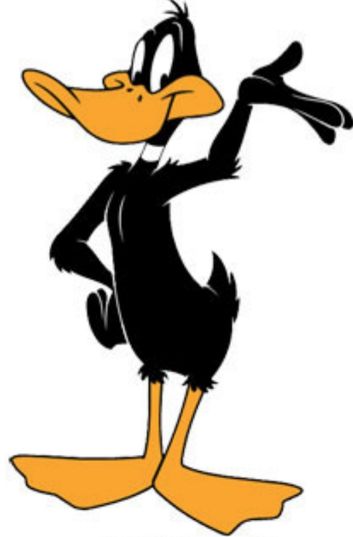 Are you ready for ducks? Quack-quack!
Hugs,
Babs