Hope y'all are having a great weekend. My house is a mess.
I have Thanksgiving and Christmas stuff all over, and what do I do?
Go shopping...again!
I was looking for some Christmas kitchen towels to give as little after-Thanksgiving-and-before-Christmas gifts.
It's just a fun thing our family does.
Here are some I found at HomeGoods yesterday.
I bought several, because they're nice to have on hand for a last-minute little gift, too.
The designs are sweet, and will go with everyone's kitchen...red and green goes with everything at Christmas.
Right?
Here are some other styles I saw online, with a source link below. And...I'm not compensated for mentioning these.
source
Coastal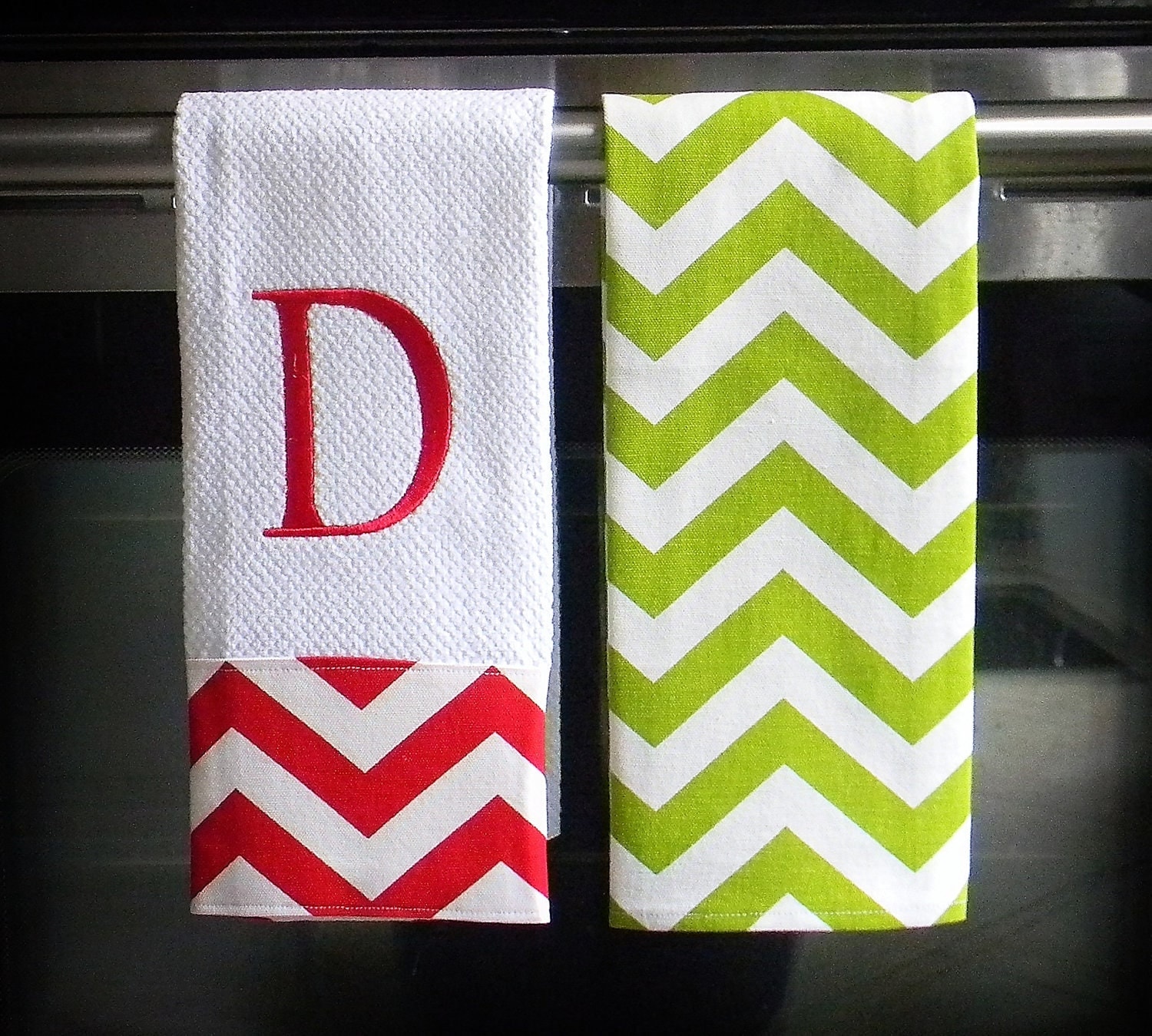 source
Monogram and Chevron
source
Vintage
source
Stag and Tartan
source
Southern
Hope y'all have a great weekend. Now, I really should get this house cleaned up. Hmmm...I wonder where Hubby is? :)
xo Babs
Let's Party
The Tablescaper ~ Seasonal Sunday
Dwellings
~ Amaze Me Monday
The Polohouse
~ Favorites on the First